Pine Ridge Events:

The great outdoors, shooting sports, and fellowship make a great combination. Bring your family and friends to enjoy these sporting clays venues.
10 Stand double decker with rotating overhead trap
5 Stand with rotating lower shot (wobble trap)
2 sporting clays courses with 13 stations each
New pistol range facility
It is common to see a variety of wildlife while you are here at Pine Ridge too.
Visit our FACEBOOK page to check for updates.
MSCA Registered Shoots in 2019:
Friday, April 12 and Saturday, April 13
Friday, May 10 and Saturday, May 11
Friday, May 31 and Saturday, June 1
Friday, July 5 and Saturday, July 6
Friday, October 4 and Saturday, October 5
.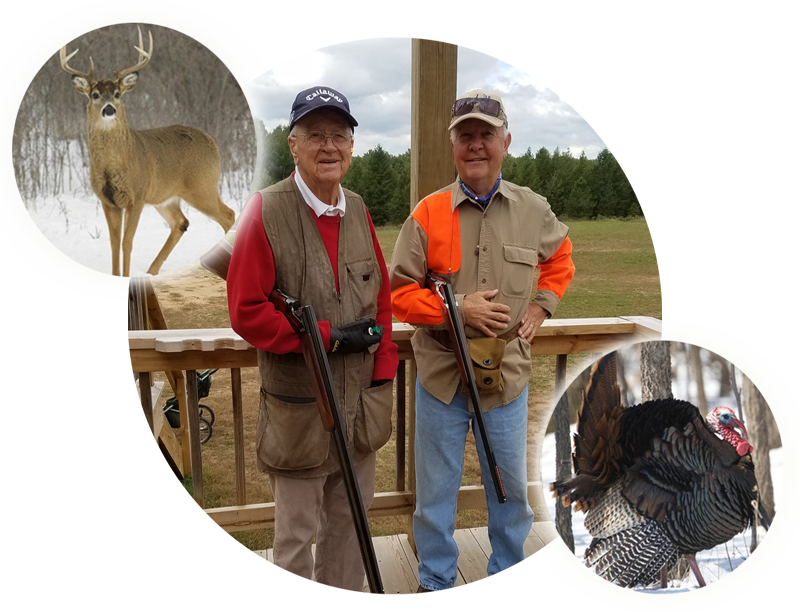 More Events Coming Soon!
Be sure to check back here often to see what we have in store for you next. We feature a variety of shooting venues and challenges like...
Ten Stand Shotgun Facility
10 Stand / 5 Stand – Competition
Practice 5 Stand
New Pistol Range Facility
Rotating Overhead Trap
Seeking Volunteer Adult Instructors and Hunter Safety Instructors!
CCW Instructors are also welcome. Contact Dave to find out more.