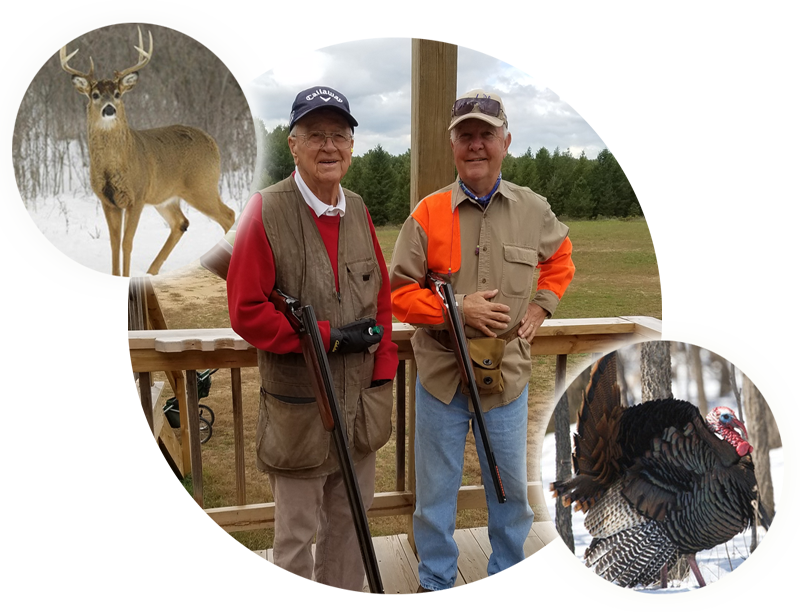 The great outdoors, shooting sports, and fellowship makes a great combination. Bring your family and friends to enjoy these sporting clays venues.
10 Stand double-decker with rotating overhead trap
5 Stand with rotating lower shot (wobble trap)
14 station sporting clays course
New pistol range facility
It is common to see a variety of wildlife while you are here at Pine Ridge too.
Visit our FACEBOOK page to check for updates.
There Are No 2023 Registered Shoot Dates:
Lunch will be available each day
More Events Coming Soon!
Be sure to check back here often to see what we have in store for you next. We feature a variety of shooting venues and challenges like…
Ten Stand Shotgun Facility
10 Stand / 5 Stand Competition
Practice 5 Stand
New Pistol Range Facility
Rotating Overhead Trap
Seeking Volunteer Adult Instructors and Hunter Safety Instructors!
CCW Instructors are also welcome. Contact Dave to find out more.