Pine Ridge Events:
The great outdoors, shooting sports, and fellowship make a great combination. Bring your family and friends to enjoy these sporting clays venues.
10 Stand double decker with rotating overhead trap
5 Stand with rotating lower shot (wobble trap)
2 sporting clays courses with 13 stations each
New pistol range facility
It is common to see a variety of wildlife while you are here at Pine Ridge too.
Visit our FACEBOOK page to check for updates.
2020 Registered Shoot Dates:
April 17 & 18 Friday & Saturday
May 15 & 16 Friday & Saturday
July 3 & 4 Friday & Saturday
September 25 & 26 Friday & Saturday
November 6 & 7 Friday & Saturday
Each Registered Shoot will have at least 2 disciplines:
Primary Shoot: 100 birds on 13 stations
Optional Shoot: 50 birds
1 punch for each discipline
Lunch will be available on each day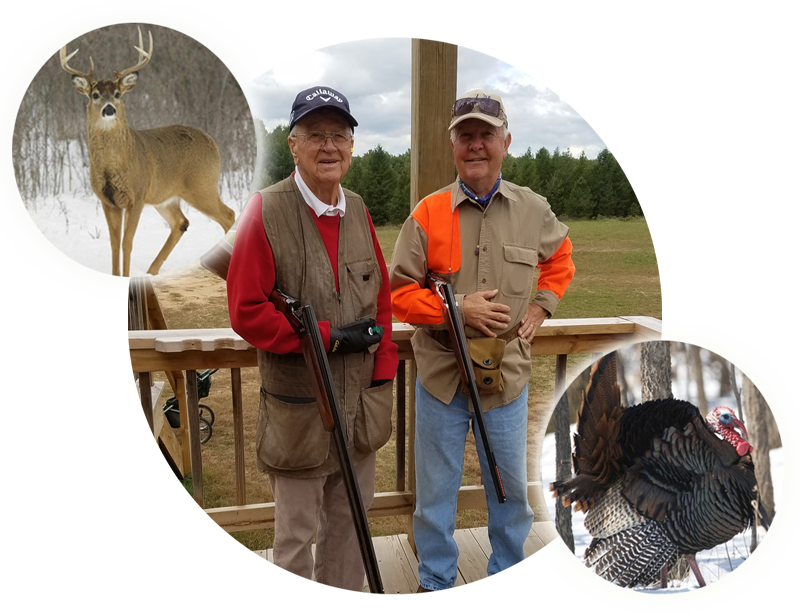 More Events Coming Soon!
Be sure to check back here often to see what we have in store for you next. We feature a variety of shooting venues and challenges like…
Ten Stand Shotgun Facility
10 Stand / 5 Stand ? Competition
Practice 5 Stand
New Pistol Range Facility
Rotating?Overhead Trap
Seeking Volunteer Adult Instructors and Hunter Safety Instructors!
CCW Instructors are also welcome. Contact Dave to find out more.
?